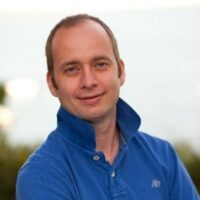 Graeme Ambler
VERN President
Vascular Surgery Consultant at Cambridge University Hospitals NHS Foundation Trust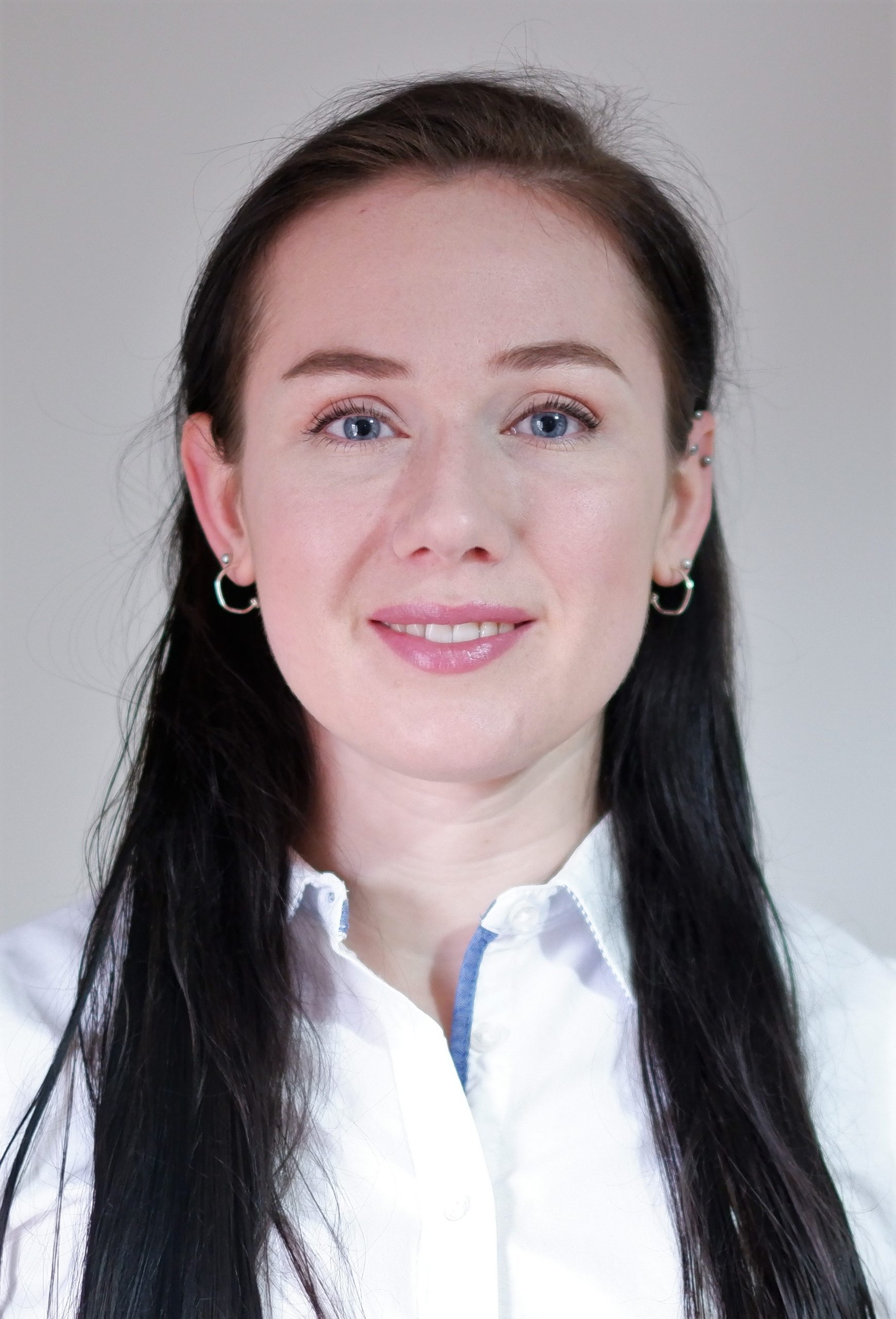 Louise Hitchman
VERN Vice-President
I am an NIHR Doctoral Research Fellow and vascular surgery registrar in Hull. My research interest is in diabetic foot ulcers and wounds.
Nina Al-Saadi
I am an ST3 Vascular Surgery Registrar working in the West Midlands. My current interests include diabetic foot ulcers, limb salvage, global surgery and medical illustration. I am also an associate Surgical Specialty Lead in Vascular Surgery for the Royal College of Surgeons of England. @ninsalsaadi
Ruth Benson
I am an Edinburgh graduate and West Midlands vascualr trianee, currently practicing in New Zealand. I obtained my PhD as a Vascular Research Fellow at St Georges Healthcare NHS Trust under a Royal College of Surgeons research fellowship. I am a VERN past president with an interest in international research collaboration, clinical trials and operative pathways.
Panagiota Birmpili
I am a Vascular Surgery ST5 trainee in the North West of England. I am undertaking a PhD degree at Hull York Medical School funded by a Royal College of Surgeons of England/Circulation Foundation Clinical Research Fellowship, evaluating the relationship between time-to-treatment and outcomes for patients with chronic limb-threatening ischaemia. @pennybir
Robert Blair
I am a Vascular Surgery ST6 trainee based in Northern Ireland.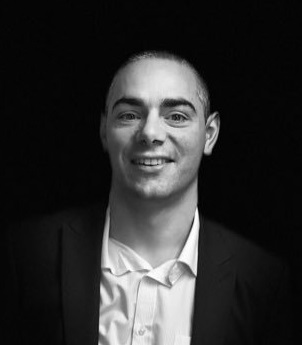 David Bosanquet
I am a Consultant Vascular Surgeon and Honorary Senior Lecturer working in the South East Wales Vascular Network. I undertook my surgical training in Wales, followed by a year long externally funded fellowship in Southmead, Bristol. I joined VERN in 2014, and have been involved in all VERN projects since then, including leading on GIVE and PERCEIVE. My main academic interests are in amputation surgery, wound healing, and CLTI. I have been awarded competitive funding from the National Institute for Health and Care Research and Health and Care Research Wales for both randomised and non-randomised studies.
Nikesh Dattani
I am a Consultant Vascular and Endovascular Surgeon at Unviersity Hospitals of Leicester NHS Trust. I completed my MD investigating the molecular relationship between diabetes and abdominal aortic aneurysms at the University of Leicester. I have experience in gaining research funding and am interested in both arterial and venous research, although my primary focus continues to be on aortic diseases. I have been a part of VERN from the beginning and believe that collaborative research is the future.
Brenig Gwilym
I am vascular surgery registrar in Wales and joined VERN in 2020. My interests include groin wound surgical site infections, amputation surgery, and risk prediction. I was the junior lead for the GIVE study and am the study coordinator for the PERCEIVE quantitative study. I was a co-applicant on successful competitive funding applications for randomised and non-randomised studies on amputation surgery.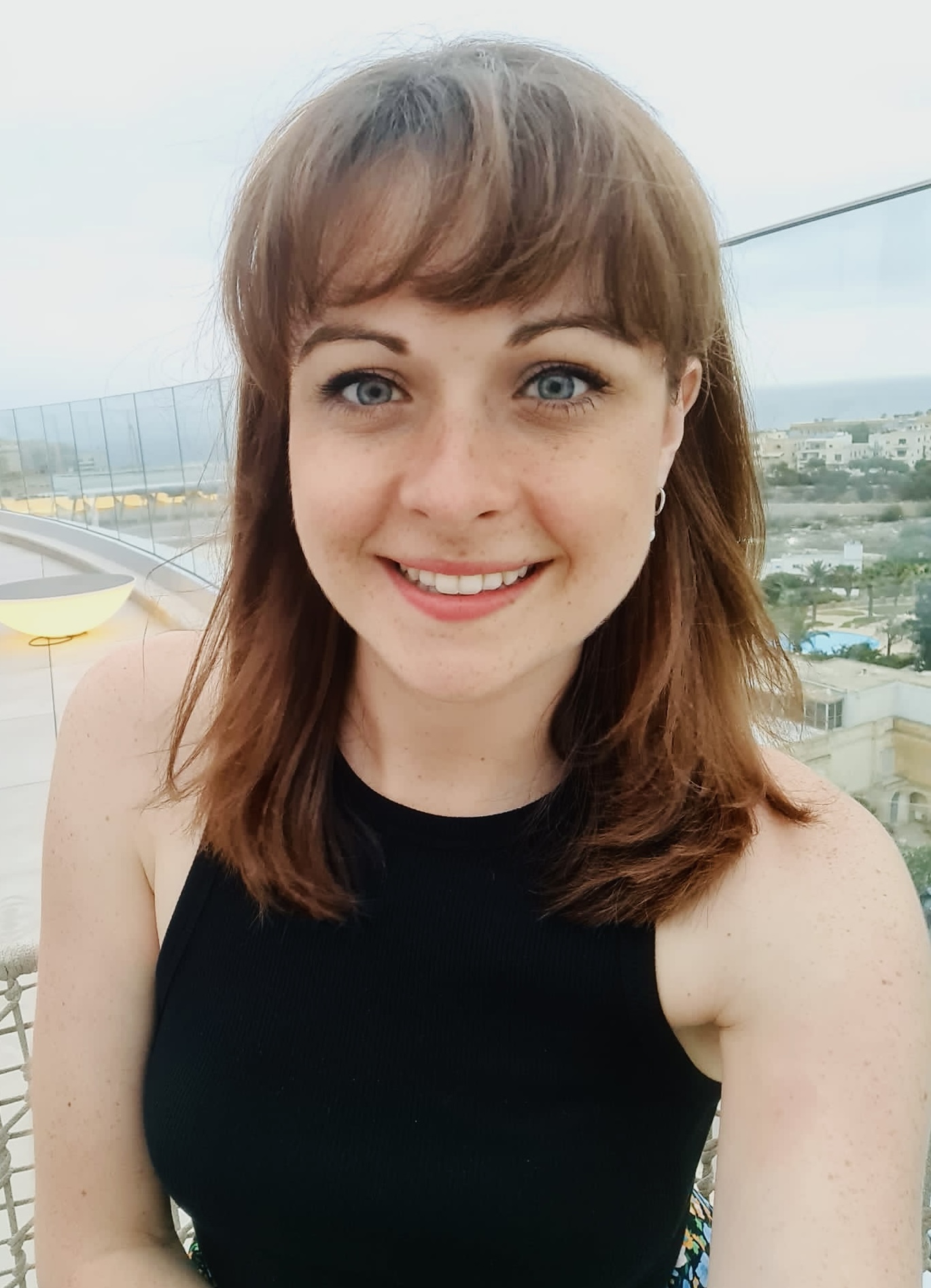 Katherine Hurndall
I am currently an ST3 vascular registrar working in London. I am the lead for the Vascular Interventions and Surgery in Trauma Audit (VISTA) which won the VERN Dragon's Den in December 2021. My interests include vascular trauma management and outcomes, arterial research and education. @ KHurndall93
Matthew Machin
I am an NIHR Academic Clinical Fellow in Vascular Surgery at Imperial College London. I am interested in clinical trials with a focus on health technology assessments alongside utility of patient-reported outcome measures. I am leading the development of the core outcome set for studies investigating abdominal aortic aneurysms in addition to being a research co-investigator for the BHF-funded BEST trial and NIHR-funded PETS trial.
Sandip Nandhra
I am a recently appointed Senior Clinical Lecturer at Newcastle University and Honorary Consultant Vascular Surgeon at the Freeman Hospital Newcastle. I have an interest in optimising patient outcomes following vascular intervention in line with patient-led priorities through clinical studies; my interests include anaemia, frailty and multimorbidity. VERN is an integral part of my research activity to date, and I enjoy supporting VERN activity across the UK and the globe. Clinically I have an interest in the treatment of deep venous disease as well as superficial venous interventions. @SandipNandhra
Sarah Onida
I am an NIHR Clinical Lecturer in Vascular Surgery at Imperial College London and Vascular Specialty Registrar in the London Deanery. My research focus is in translational basic science studies in vascular surgery for disease prognostication; I also have a strong interest in big data analysis, clinical trials and outcome assessment in venous disease.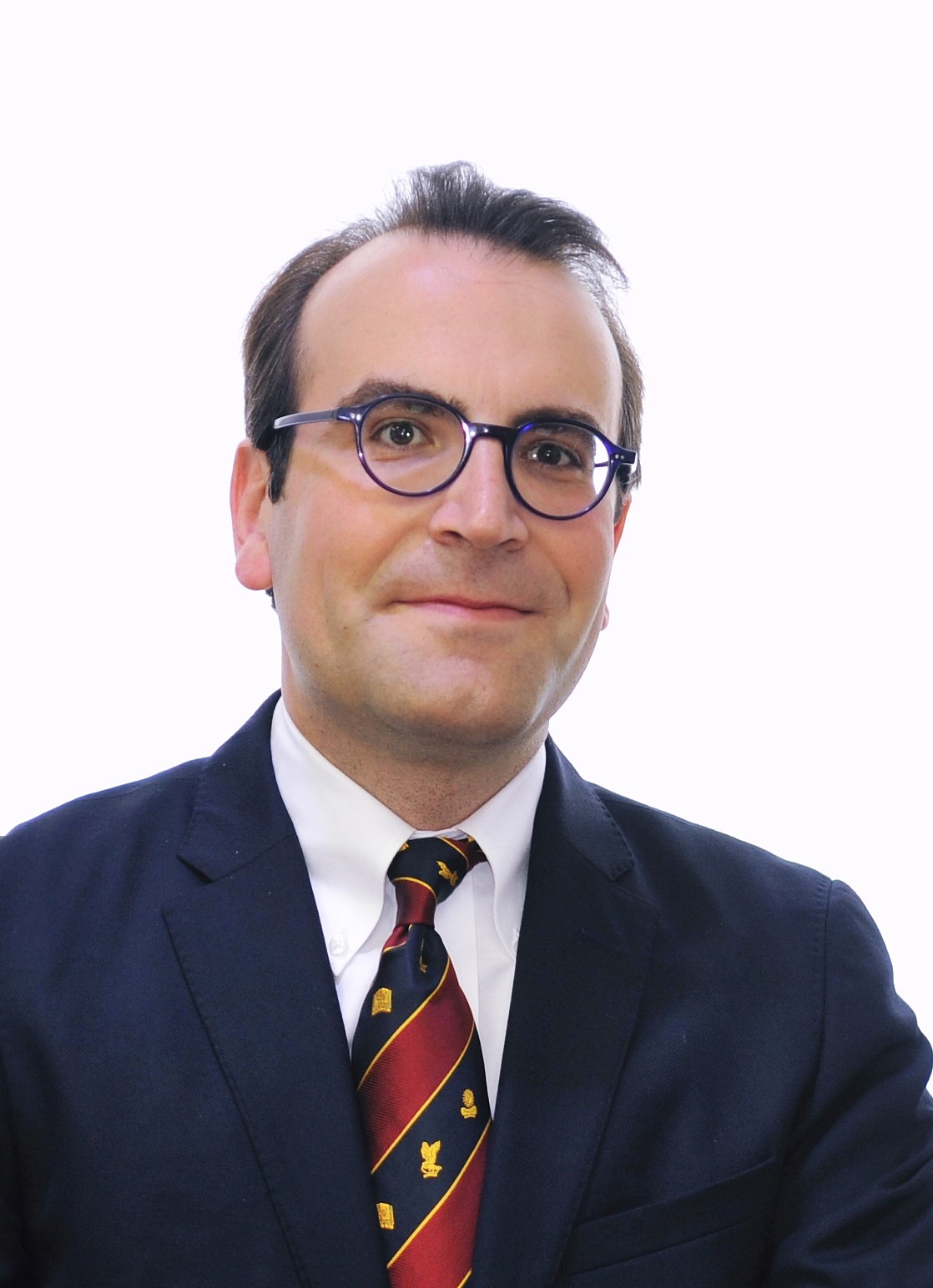 Athanasios Saratzis
I completed my vascular surgical training in 2018 as an NIHR Clinical Lecturer and I am now appointed as Associate Professor and Honorary Consultant Surgeon at the NIHR Leicester Biomedical Research Centre & Leivcester Vascular Institute (supported by an NIHR Advanced Fellowship). My academic interest is translational and clinical cardiovascular research. I have experience in designing and implementing randomised trials and leading national as well as international clinical studies. I led VERN from late 2017 until mid-2019 and I was succeeded by my colleague Miss Ruth Benson. Feel free to contact me via email: as875@le.ac.uk
Joseph Shalhoub
I am a Consultant Vascular Surgeon appointed at Imperial College Healthcare NHS Trust and an Honorary Clinical Senior Lecturer in the Department of Surgery and Cancer, Imperial College London. My key research interests include clinical trials, analysis of large epidemiological datasets, and metabolic profiling in vascular conditions. I am currently co-investigator for three NIHR-funded randomised clinical trials.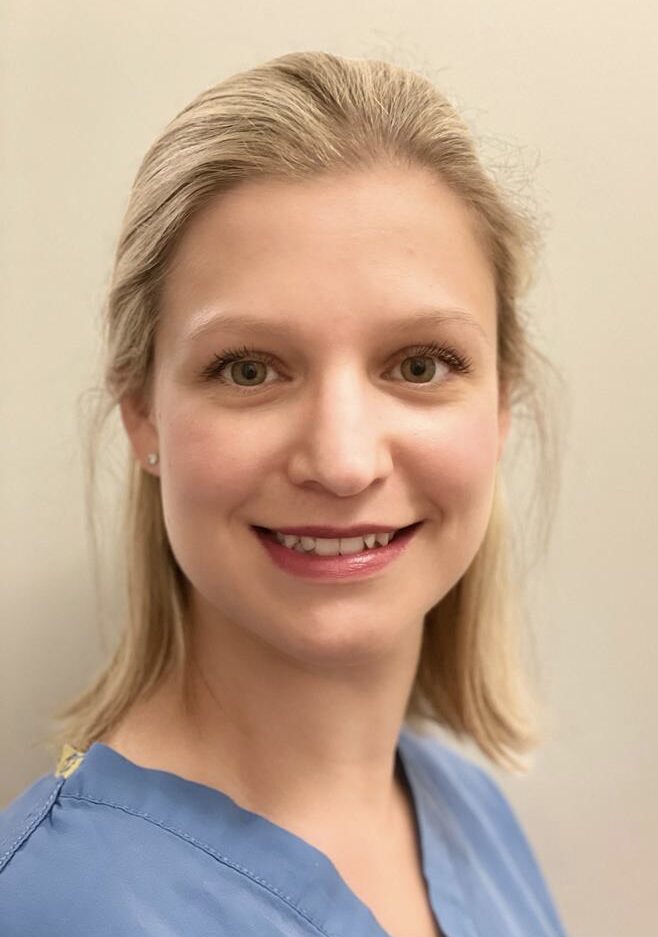 Lauren Shelmerdine
I'm a Newcastle University graduate currently coming to the end of an MD at the same institution, returning to clinical practice as an ST5 later this year. My primary RCT investigates pain relief during major lower limb amputations and I also have an interest in the diabetic foot. In addition, I set up our local anaesthetic superficial venous intervention service during my time out of programme. I am also an associate surgical specialty lead in Vascular Surgery for the Royal College of Surgeons of England. @LolShelmerdine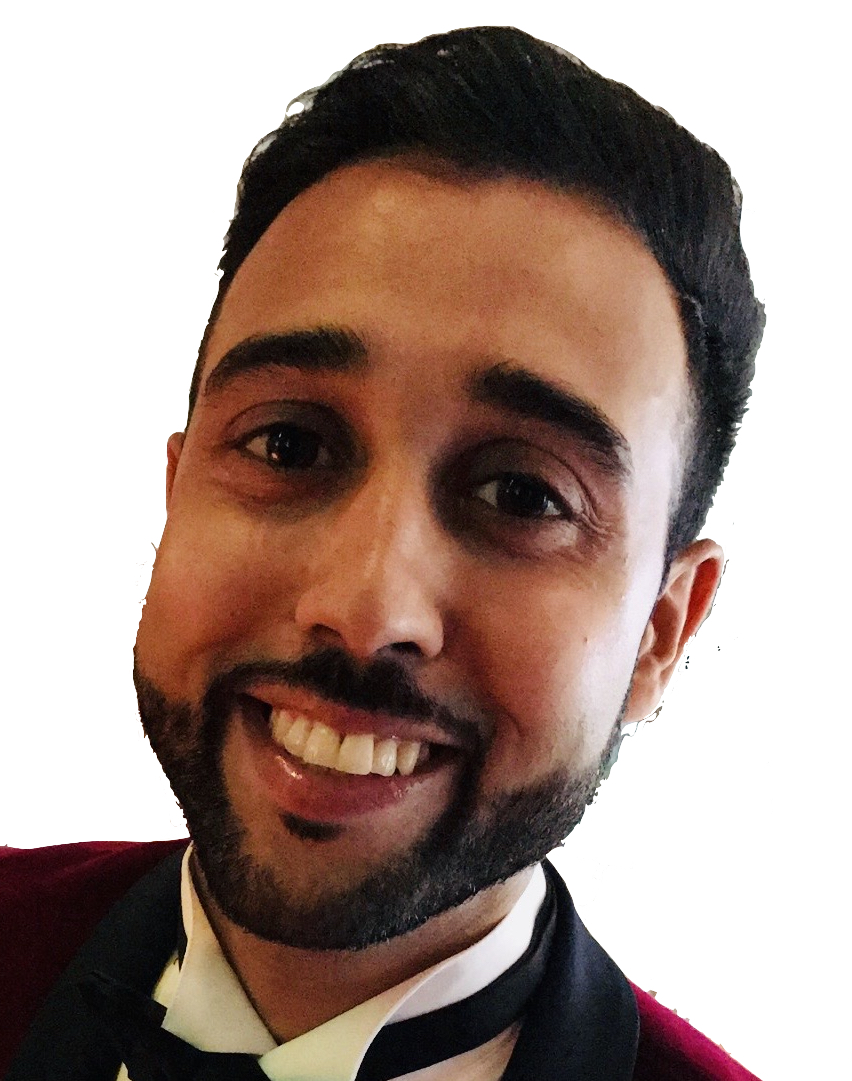 Aminder Singh
I am an NIHR Academic Clinical Fellow at the University of Cambridge and Vascular Speciality Trainee in the East of England.